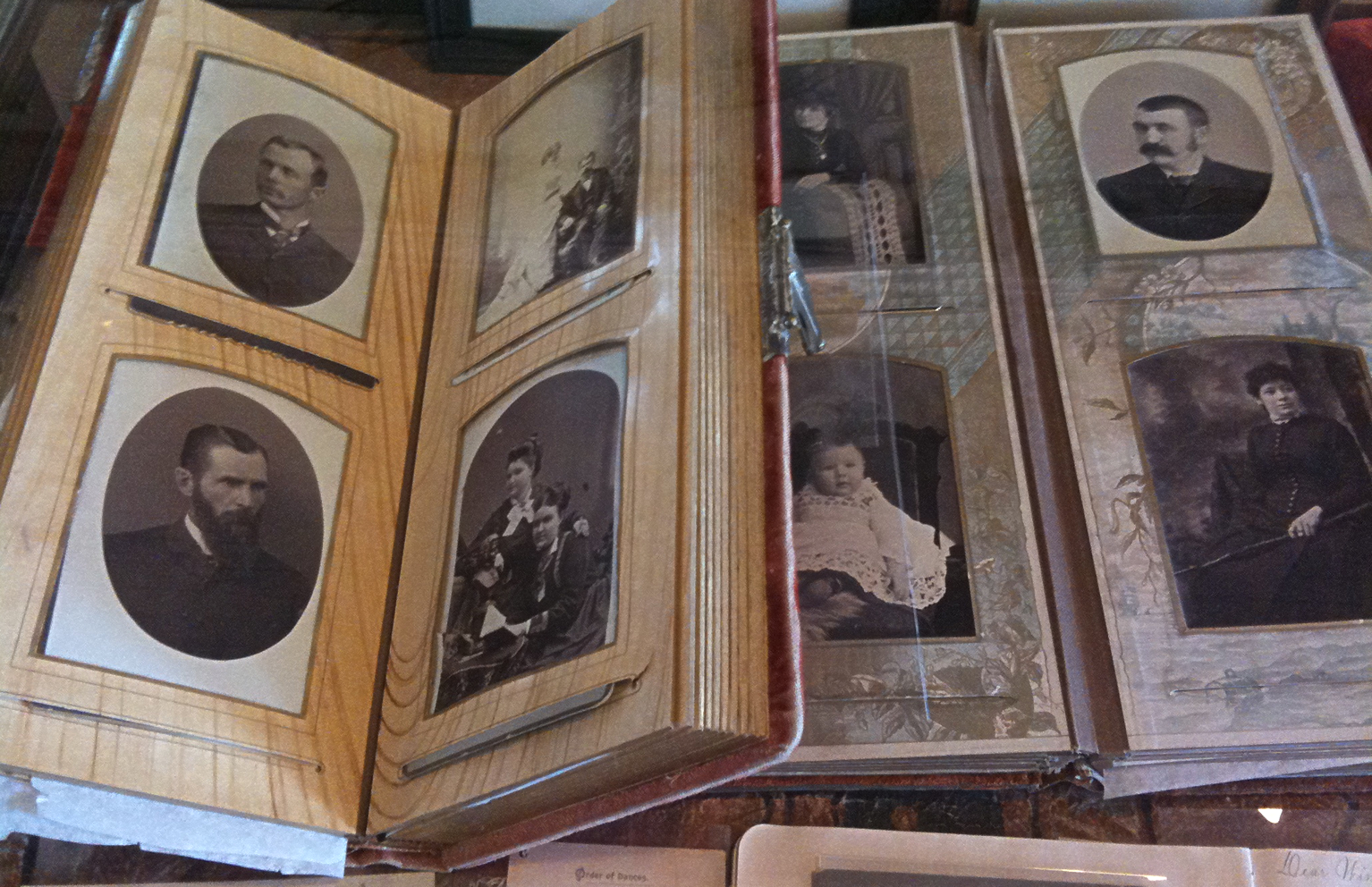 Stories
Have I got a story for you... 
Neverland: Memories of my Grandmother
ONE OF MY FIRST ever animated stories. Made using Flash - at the time, it really didn't handle bitmaps well, and I had to compress them. So its rough, but the emotion comes through.
The music is from Peter Pan.
Confessions of a Serial Dater
My graduate thesis project. In 1999, this was new technology... Its all true, every word.